In October 2019, Jolin was invited to join the incredible music composition and recording studio Church Street Studios. The studios houses some of Australian's best composers and producers for film and TV, including the previous and the present President of the Australian Guild of Screen Composers Guy Gross and Caitlin Yeo, and many EGOT (Emmy, Grammy, Oscar and Tony) Award winners and nominators.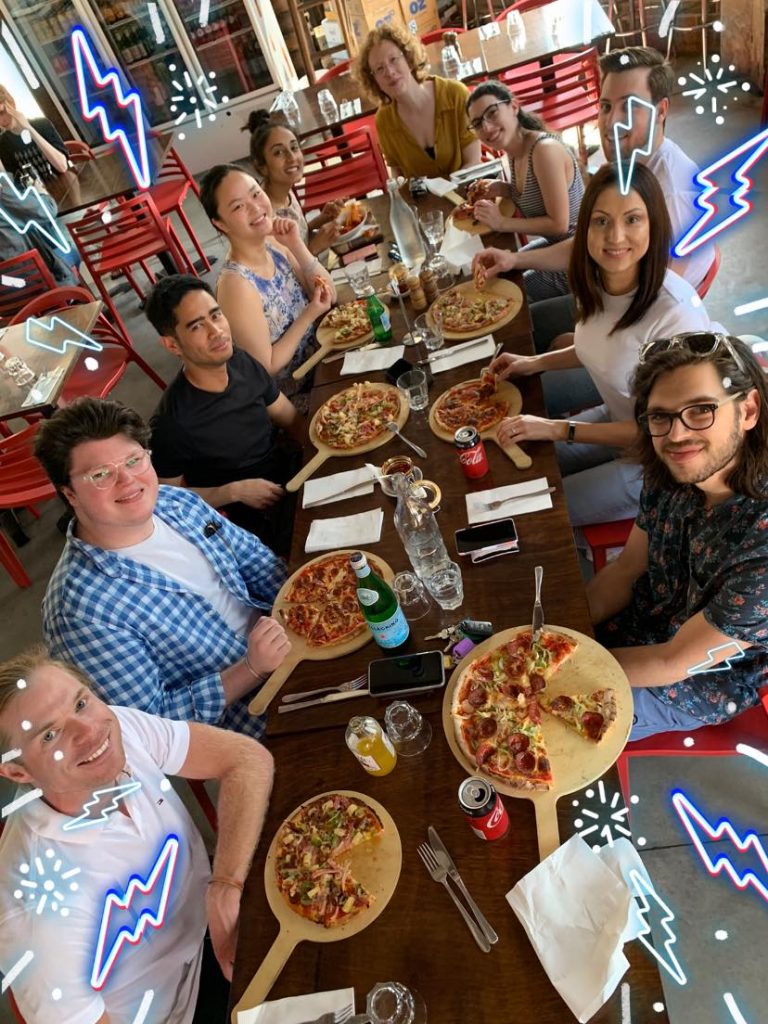 Church Street Studios constantly reach out and assist emerging and re-emerging screen composers in a variety of ways.
Find out more about the amazing Church Street Studios here: https://www.churchstreetstudios.com.au/.