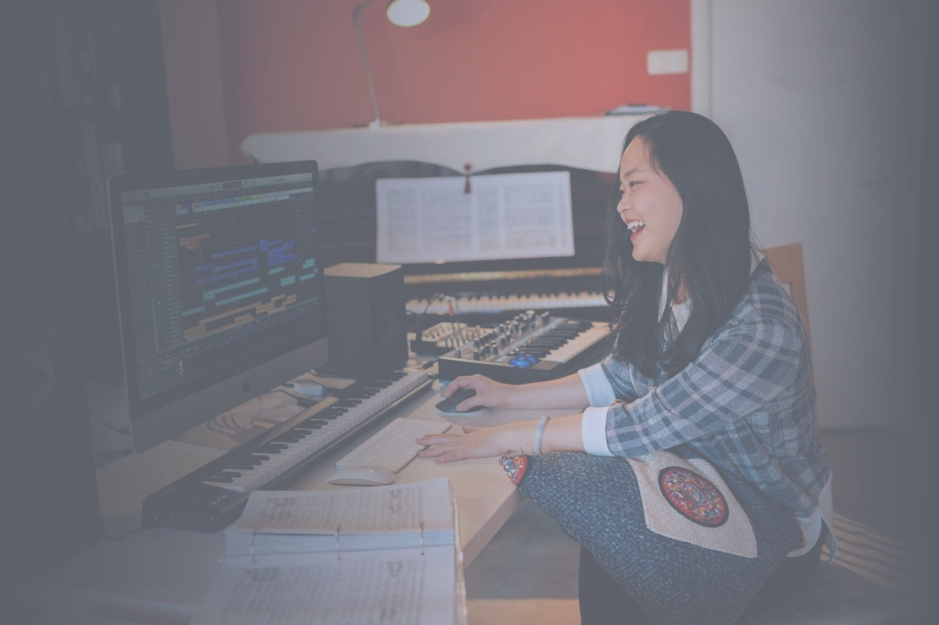 JOLIN JIANG
music from within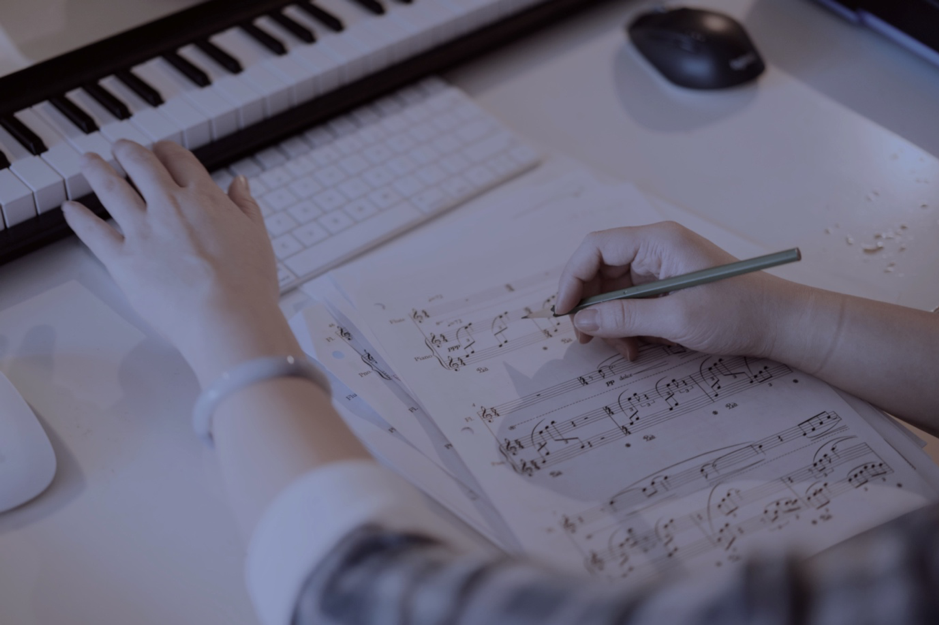 JOLIN JIANG
music from within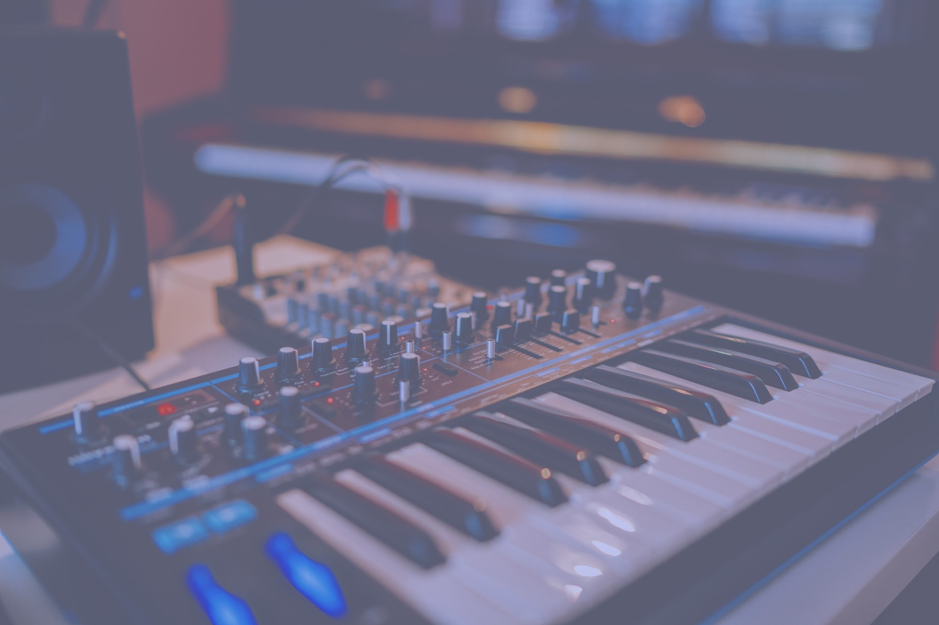 JOLIN JIANG
music from within

JOLIN JIANG IS AN INTERCULTURAL MUSIC COMPOSER AND COMPOSER FOR FILM, TELEVISION, GAMES AND OTHER MEDIA.
Equipped with 18 years of classical music training in Shanghai and Sydney, she is intuitive with music and sounds in both Western and Oriental styles.
In 2018, Jolin was selected as one of the finalists for San Francisco International New Concept Film Festival.
Awarded the Excellence Scholarship from the Australian Institute of Music, she is currently pursuing a Master's degree in Composition and Music Production, with a special interest in Chinese ethnomusicology.