As part of the Sydney-based artist community, Jolin was commissioned by flautist Chloe Chung for the Concert Series in 2020 " What I Know About Love". In essence, we are the Dreambox Collective with 13 musicians and artists. Importantly, our goal is to transform our creative intentions into reality on this changing planet. We write, we perform and we share.
Here is how the founder and the director of "What I Know About Love" concert series, Chloe Chung, describes Dreambox's story:
"… The inspiration behind designing this "What I Know About Love" concert series comes from a recurring daydream of mine: what would it would be like to connect climate education, music and arts into one special experience for audiences? What if we can craft the musical journey of our concert sensitively so that while we can create spaces for collective grieving, we can communicate stories of change and transformation that deliver hope, and leave audiences feeling more encouraged, more connected to each other and the world?
"The co-artists involved in this collective are dear friends who I have been lucky to play with and learn from in past years. Between the 14 of us, we traverse musical histories and styles drawing from a range of classical and global traditions…"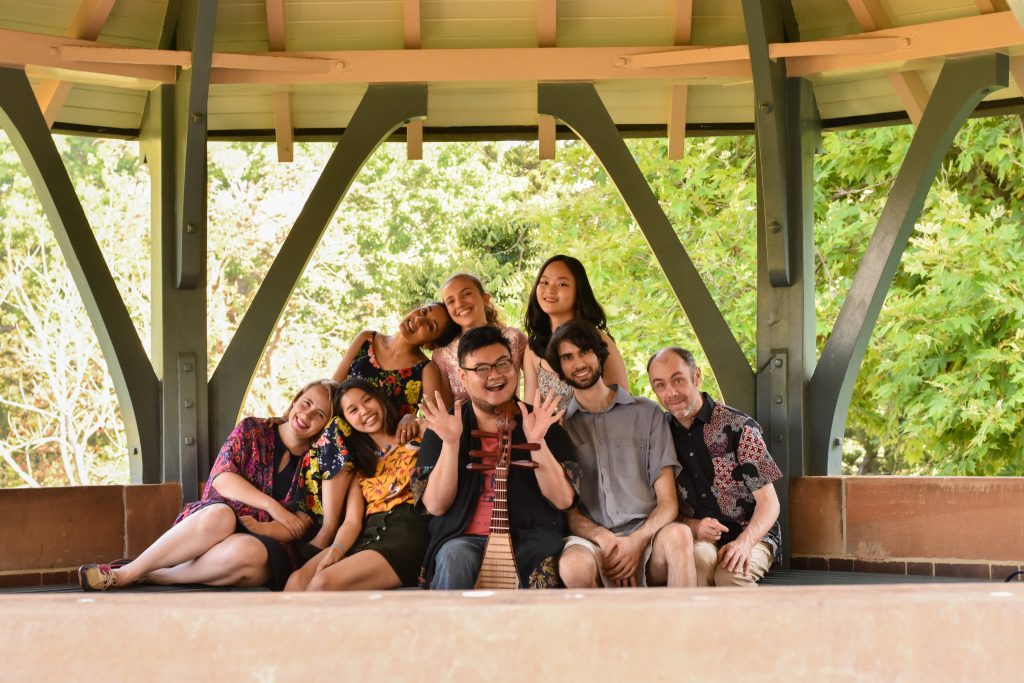 The Dreambox Collective consists of:
The Concert Series
There will be 4 concerts in this cross-cultural, multi-stylistic concert series. In particular, each concert explores a theme related to humanity's love of nature and humankind. Furthermore, each concert will feature a variety of pieces. Jolin's composition will be premiered in the second concert. Stay tuned to find out more.
For more details about this concert series, check out Dreambox's Pozible project page: https://www.pozible.com/project/what-i-know-about-love